Autizmus - alebo podmienka autistického spektra (ASC) - je termín používaný na opis komplexný stav neurového vývoja that affects how a person experiences and understands the world around them. Being autistic does not mean you have an illness or disease. It means your brain works in a different way from other people.
Autism is something you are born with. Some signs of autism may be noticed when you are very young or not until you are older. If you are autistic, you are autistic your whole life. Autism is not a medical condition with treatments or a cure. Some autistic individuals may need more support and help with certain things.
Autistic individuals may also have a different way of learning, moving, or paying attention to what is going on around them. ASC je iba jeden výraz používaný na opísanie tohto stavu.
It has also been referred to as Asperger's (primarily differentiated from autism by the person's language skills), autism, Autism Spectrum Disorder (ASD), classical autism, high functioning autism, kanner autism, Pathological Demand Avoidance (PDA), and Pervasive Developmental Disorder (PDD).
These different terms are used by different groups of people, depending upon the agenda of their diagnosis, the toolkits used to for the diagnosis, as well as the primary characteristics of the person undergoing the diagnosis. In the UK, ASD is the most used term, particularly by medical professionals. Here at the Autism Information and Advice Service, we prefer to use the term ASC (autism spectrum condition), as this is becoming more commonly used by the autistic community, as the language has more positive connotations. The important thing to note is that the variety of names used to describe autism and the traits they refer to reflect the wide array of ways autism is experienced.
As autism is a condition that affects how a person perceives the world around them, many aspects of everyday life can therefore be much more challenging for an autistic individual. Activities that neurotypický (the word used to describe people who do not have autism) individuals often take for granted, can in fact be overwhelming for an autistic person. For example, shopping at the supermarket, going to the cinema, attending a job interview, or going on a night out. All these activities include navigating a series of unpredictable situations, interacting, and communicating with lots of different people, and coping with a variety of competing sensory experiences. When we consider this, it is easy to understand why autistic individuals often describe the social world as overwhelming and significantly anxiety inducing.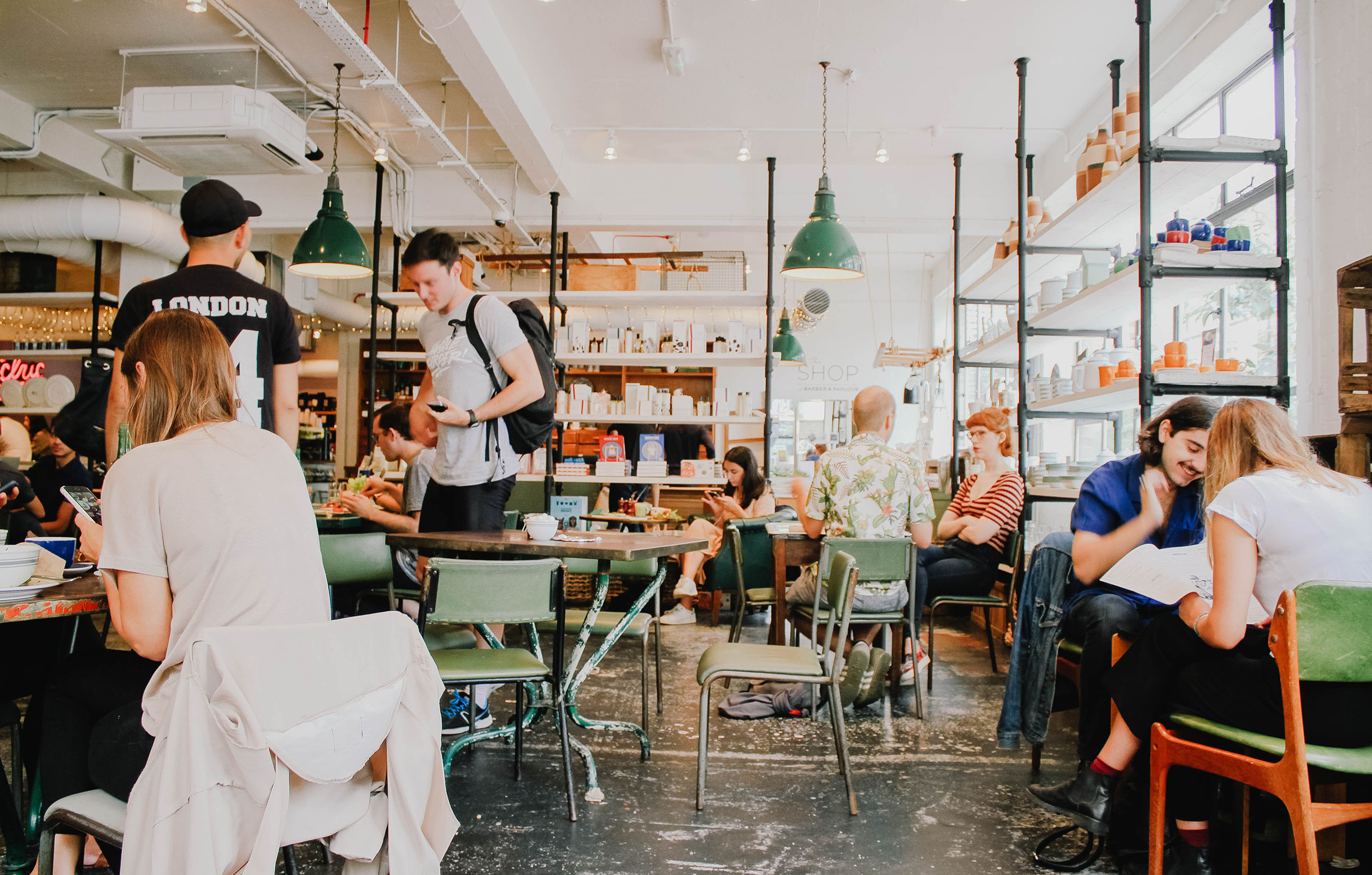 An autistic individual may therefore find the following challenging:
Interakcia a komunikácia s ostatnými - najmä s cudzími ľuďmi
Pochopenie sarkazmu, metafor alebo abstraktných myšlienok
Integrácia konkurenčných zmyslových zážitkov - vrátane hmatu, hluku, vône a svetla a farieb
Spracovanie a pochopenie toho, čo sa deje okolo nich
Vyrovnať sa so zmenou rutiny alebo neočakávanou situáciou
Pochopenie a reagovanie na emócie druhých
Because of the unique way an autistic person's mind works, they may also exhibit the following characteristics, which other people may find difficult to understand:
Neobvykle silný záujem o konkrétnu tému alebo predmet
Opakované akcie alebo správanie
Netypické emočné reakcie alebo prejavy
Pod alebo nadmerná reakcia na konkrétne zmyslové podnety alebo extrémna nechuť k niečomu
Reštriktívne stravovacie návyky
Potreba prísnej rutiny alebo rozvoja obvyklého správania
It is therefore easy to see why an autistic person may feel 'different' to others and why they may find the social world and building relationships with non-autistic individuals frustrating.
The many challenges that an autistic individual may face and the common traits of autism are often broken down into three specific categories:
Narušenie sociálneho porozumenia a vzťahov
Porušenie komunikácie a interakcie
Zhoršenie imaginatívneho myslenia a nepružnosti v myšlienkach a správaní
However, it is important to recognise that all autistic people experience their autism differently. When thinking about autism, it is helpful to remember that everyone's autism is different – this is why it is called a spectrum condition.
It is not currently understood what causes autism and lots of research is being conducted to better understand how and why autism develops. One thing that we know for definite about autism is that it is not caused by a person's upbringing, how they were parented or their social circumstances and is not any fault of their own that they have autism. There is no 'cure' for autism (and many would argue, no need for one). Instead, individuals with autism develop coping strategies to better manage the social world around them. For example, common coping strategies include:
Vypracovanie týždennej rutiny - napríklad pondelok večer je noc nakupovania jedla, utorok večer návšteva rodinnej noci atď
Vytváranie vizuálnych podpôr - napríklad vytváranie zoznamov alebo harmonogramov alebo kreslenie mapy miest, ktoré majú navštíviť
Používanie smerových vyhlásení alebo plánov - napríklad povedanie "najskôr urobím X, potom urobím Y"
Nosiace zariadenie na podporu zmyslových orgánov - napríklad okuliare s tónovanými šošovkami alebo chrániče sluchu
Hranie rolí alebo nácvik nových skúseností - napríklad prípravy na pracovný pohovor s priateľom
Vyrovnávanie stresov každodenných činností s potešením z konkrétnych záujmov - takže večer venujte čítaniu o ich záujme voľby
Robiť si pravidelné prestávky
Byť otvorení ohľadom svojich potrieb a požadovania podpory
Finally, it is important to note that how autism presents in men and women is different and that historically, research claimed that only men could be autistic. This has since been proven false. However, as a result of this, not only has the general understanding of autism developed with a male-centred bias, but it also means that many girls and women have been missed as requiring a diagnosis. Current research is now being conducted to correct this bias and to better understand how girls and women experience autism
.
If you wish to learn more about autism and how to support autistic individuals, you may wish to explore the awareness raising and training packages we offer.