Advice and Support
Our service has developed a wide ranging directory of support systems you may wish to access. The best way for us to signpost you to the support you may need is to telephone the helpline and speak to an operator. However, we know that speaking on the phone isn't for everyone, so we have compiled a short list of services that you may want to access yourself, depending on your needs.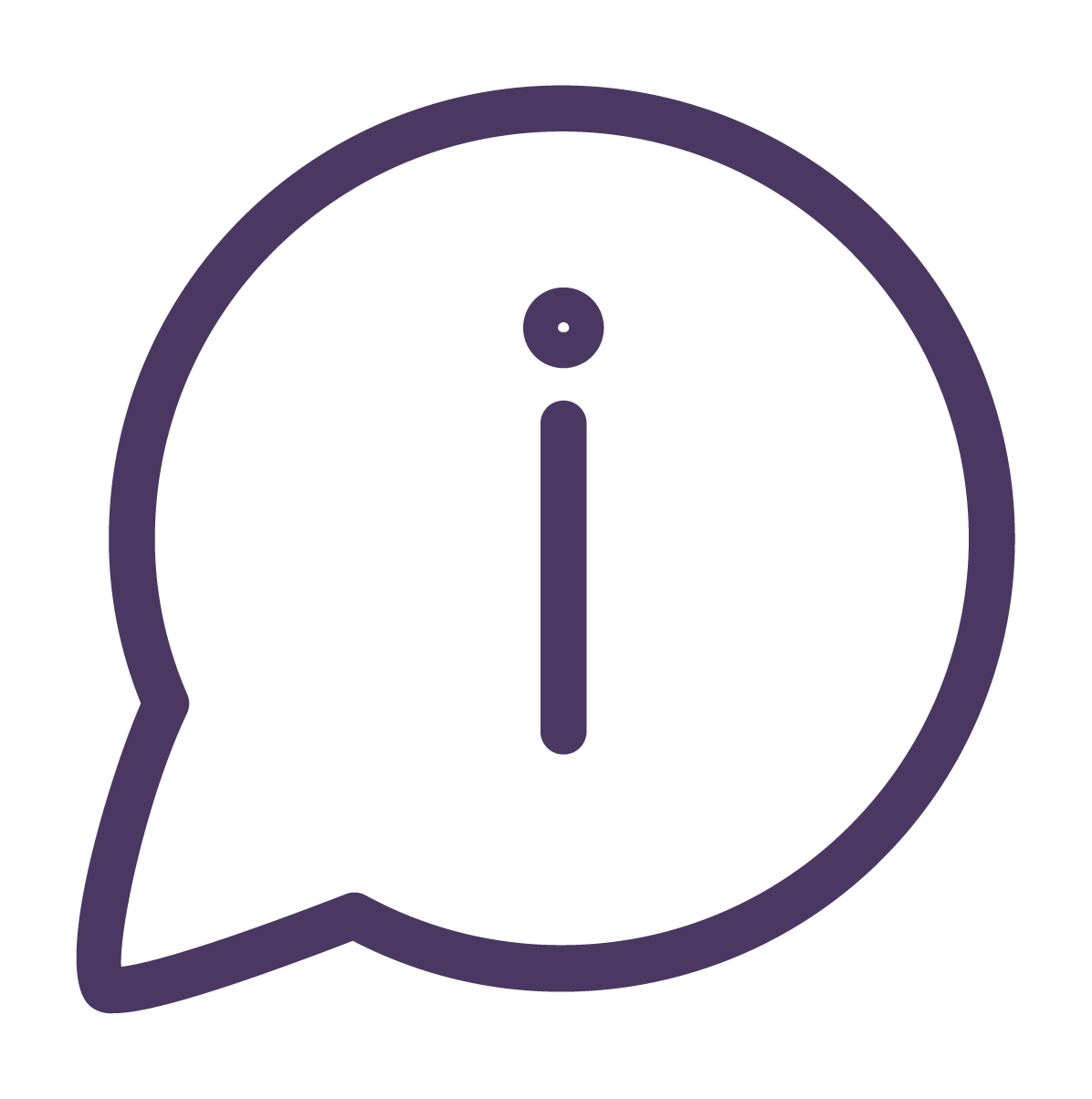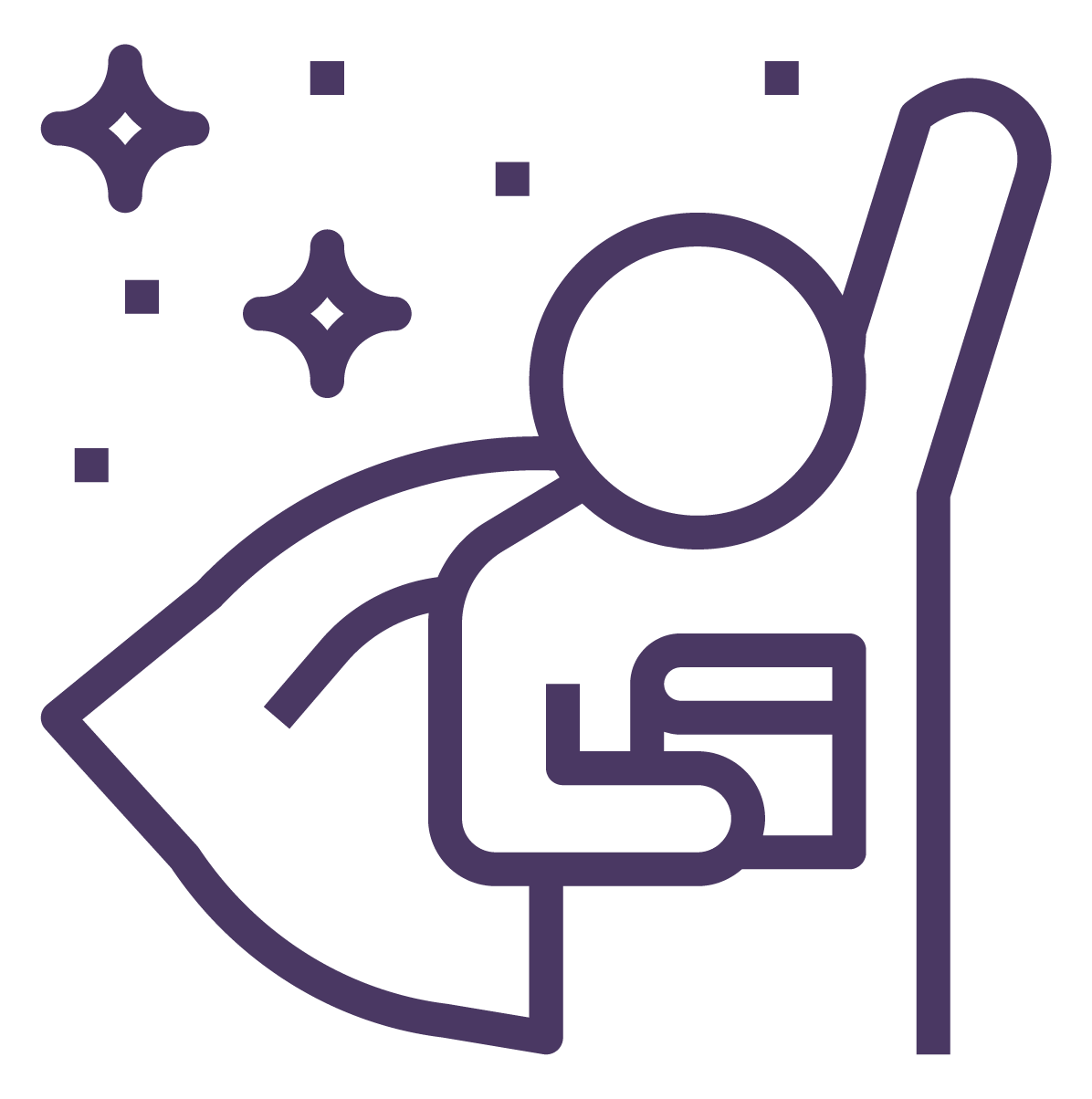 Money
Are you having problems with your finances? Struggling with debt? Or believe you may be entitled to additional benefits or social support? You could try contacting your local Citizens Advice office and they will be able to assess and advise you on your situation. Here are the advice line numbers of the Citizen Advice offices in Derbyshire:
If you live in High Peak, near Matlock, Heanor, Buxton, Belper, Ilkeston, or Glossop your advice line number is 0300 456 8390
If you live in North East Derbyshire, Bolsover or Chesterfield, your advice line number is 0300 456 8437
If you live in South Derbyshire or Derby City, your advice line number is 0300 330 9002
If you believe you are entitled to Universal Credit and need support applying, you can contact the national Help to Claim helpline on 0800 144 8 444
Mental Health
If you are finding your mental health a challenge, Derbyshire County Council's website has a whole host of information and advice, as well as links to local and national services that may be able to help you. Just click on the link below:
https://www.derbyshire.gov.uk/social-health/health-and-wellbeing/health-and-wellbeing.aspx
You can also contact Derbyshire's Mind branch on 01332 623732 or browse their website for further links to a number of helpful services. Just click the link below:
LQBTQ+
ASPECTS (Autistic and Aspergers Persons of Every Category of (Queer) Sexuality) is a 16+ support group that might just be for you. They can be found on Facebook by searching 'A.S.P.E.C.S UK Autism LGBTQ+ Community' in the groups section. You can also contact the group's founder, Dan Kahn MA, by emailing dan@alacroart.com
You can also find a wide array of support and services through the LGBT Foundation. They can be contacted on 0345 3 30 30 30 or you can look through their website by clicking on the following link:
Health
If you believe you may have Autistic Spectrum Condition or want to learn more about living with ASC and managing your health, the NHS has a page dedicated to ASC and all the advice you need to ensure your health is kept in check and that you have the knowledge and support you require. Just click the link below to explore the information and advice they offer:
 https://www.nhs.uk/conditions/autism/
The National Autistic Society also have a page dedicated to health and the various aspects of managing your health you may need further advice on. Just click the link below to explore what they offer:
Employment
Ambitious About Autism has a really useful page of advice and tips about seeking employment if you're an individual living with ASC. They also have links to other, more specific, initiatives that seek to help people with neurodevelopmental conditions enter the workplace. Just click the link below:
https://www.ambitiousaboutautism.org.uk/understanding-autism/independence/employment
Disability Rights UK's website also has a section dedicated to access to work legislation and how you can apply your rights in the workplace or to help you in securing employment. Just click on the link below:
https://www.disabilityrightsuk.org/access-work
If you are an employer who wants to learn more about ASC and supporting employees living with ASC, Derbyshire County Council produce a handy booklet, packed full with important information relating to ASC and employment – such as making reasonable adjustments. Click the link below to download this booklet:
https://www.derbyshire.gov.uk/site-elements/documents/pdf/social-health/adult-care-and-wellbeing/disability-support/autism/understanding-autism-employment.pdf
Autism Plus seeks to increase the confidence and employability skills of people living with ASC and deliver a range of programmes and interventions to support adults with autism, Asperger's, learning difficulties, mental health conditions and related conditions gaining valuable and effective employment. Their services are tailored to meet individual needs and focus on providing support to help individuals overcome barriers and progress towards employment, education or further training. Their aim is to empower individuals to believe in themselves and to take control of their own futures, overcoming barriers and moving closer towards their goals. Click below to explore what they may be able to offer you:
Derbyshire County Council have a devoted service to supporting disabled people to find training, work experience, voluntary work and paid employment. This is called the Derbyshire Disability Employment Service. Specifically, they offer the following services:
help to match you to the job that's right for you
help finding work experience and voluntary work
make sure you find out about job vacancies
help with selling yourself in your application forms and CV
help you prepare for interviews
advise you about support in the workplace, such as equipment or other support you may need
support you to access work placements and apprenticeships
help employers to support their disabled staff
Follow the link below for more details:
https://www.derbyshire.gov.uk/working-for-us/equal-opportunities/disability-employment-service/disability-employment-service.aspx
Support for Carers
 Do you care for someone living with Autism? If so, there are two services in Derbyshire that can support you, depending on where you and your cared for live.
If you care for someone living within Derbyshire County, Derbyshire Carers Association can provide you with a variety of services to meet your needs. To find out more, follow the link below:
https://www.derbyshirecarers.co.uk/
If you care for someone living within Derby City, Universal Services for Carers in Derby will be able to support you. To find out more, follow the link below:
http://www.citizensadvicemidmercia.org.uk/carers/
Further Derbyshire Specific Support
Derbyshire Autism Services also have a website with a variety of resources – divided into easily accessible categories. They primarily offer support for children and families (such as pairing children with bespoke mentors, arranging away days, and offering support with every day activities in the home), as well as supporting young adults transitioning into adulthood. They also have a respite holiday home, The Lodge that can be hired out by individuals or families living with ASC. The services for adults include companionship pairing, social activities and group sessions focusing on building skills for life. They can be contacted via the contacts page on their website. Follow the link below to explore what they offer:
https://www.derbyshireautismservices.org/
Autism East Midlands also offers a wide range of services for children and adults, again, all readily accessible on their website. The services for adults include supported accommodation, day centre opportunities, employment support, a respite service, and clinical and financial information and advice. They also offer a wide range of courses for professionals. Click the link below to browse the services they offer:
https://www.autismeastmidlands.org.uk/
Relate in Derby and Southern Derbyshire also have a unique service for individuals living with ASC that reside in Derby City and South Derbyshire called Living Well With Autism. This service offers specific counselling for adults with ASC, as well as courses for learning more about your ASC and how to live a fulfilling life with your condition. They can be contacted on their helpline 01332 301350 or you can follow the link below to their website:
http://www.livingwellwithautism.org.uk/
Autism & Neurodiversity Coaching – the primary aim of Autism & Neurodiversity Coaching is to promote and create acceptance amongst the Autism and Neurodiverse Community. Autism & Neurodiversity Coaching offer a range of services such as: 1-2-1 coaching; also available as a telephone consultation, group coaching sessions, awareness sessions for families and friends, job and in-work mentoring, support with diagnosis, text and Skype sessions. The service is based in Chesterfield; however, travel is an option. Please visit The Autism & Neurodiversity Coaching Facebook page or email the service for more information:
Facebook – www.facebook.com/AutismandNeurodiversityCoaching 
Twitter – @autism_coaching 
Email – ben@autismandneurodiversitycoaching.co.uk
Website – www.autismandneurodiversitycoaching.co.uk 
Autism Derby by Julie Fearn offer a range of support and training services for individuals with Autism or social communication needs, families, schools and organisations. Autism Derby is an independent service, providing a personalised support based on individual needs. The team use an eclectic wide range of approaches such as: TEACCH and visual systems, PECS, Attention Autism, Intensive Interaction, Social Stories, Comic Strip Conversation, Sensory Integration Knowledge, Social Skills Systems and AET Progression Framework.
Please visit Julie's website and social media pages for more information:
Website – www.autismderby.co.uk 
Facebook page – www.facebook.com/autismderby 
Twitter page – @Autismderby
Instagram page – www.instagram.com/autismderbybyjuliefearn 
Gambling Support
Are you or someone you know struggling with their gambling harms? There is support out there, both locally in Derbyshire and nationally via specialist treatment services.
The East Midlands Gambling Support Service, based at Citizens Advice Mid Mercia in South Derbyshire, aims to reduce harmful gambling across the East Midlands within the most vulnerable communities. One element of the project gives support to those suffering with gambling harms through practical, short-term intervention strategies such as Self-Exclusion, Blocking Software, tools to help with banking, and light-touch Cognitive Behavioural work.
There are approximately 430,000 individuals who suffer with gambling harms across the country. Only 2% of these receive the much-needed, appropriate and specialist support. Early identification and intervention are crucial in ensuring a sustainable recovery.
If you or someone you know resides in South Derbyshire or Derby city, and would like to access the service, please contact the team at: gamblingsupport@citizensadvicemidmercia.org.uk or call them on 01283 210108.
To access the national treatment service, a 24/7 helpline, get in touch with the GamCare-led National Gambling Helpline on 0808 8020 133.
Relationships
If you are finding your personal relationships difficult to manage, then Relate offer a wide range of relationship support. They have offices across the UK and offer all forms of relationship support including: marriage and civil partnership counselling, separation and divorce support, parenting advice, being single and dating advice, help with sex, and much more. Click the following link to explore the various options they offer:
Gaining Settled Status in the UK
If you are an EU, EAA or Swiss citizen, you need to ensure you have settled status to protect your rights in the UK. Citizens Advice Mid Mercia can help you with this. You just need to call them on 01827 909101. If English is not your first language, just let them know and they can arrange additional support for you.